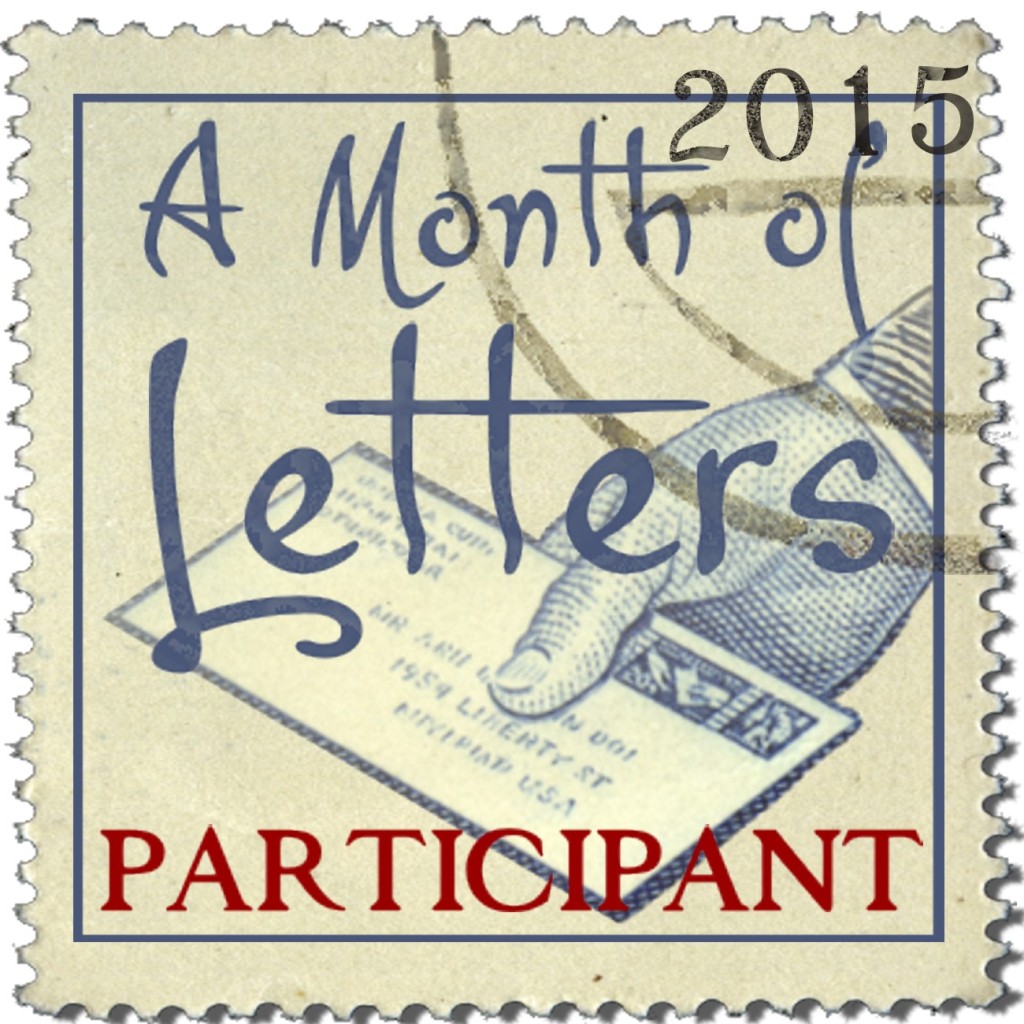 As one of the 38 things I am challenging myself to do this year, I have selected to participate in A Month of Letters, where the goal is to send out something via snail mail every day that the USPS post runs.
In advance of this I have purchased some blank cards and some pretty stamps, printed up a tracking calendar from the site, and started the process of updating my address book.
I hope that by committing myself to writing and sending letters via snail mail, I come to appreciate the relationships I have with people more, and that I perhaps gain some new pen pals.
So, if you like to send or receive items via your mailbox, I encourage you to take the challenge – With Sunday's and President's day, it is only 23 items you are committing to send, and who knows, you may form a fun new habit.